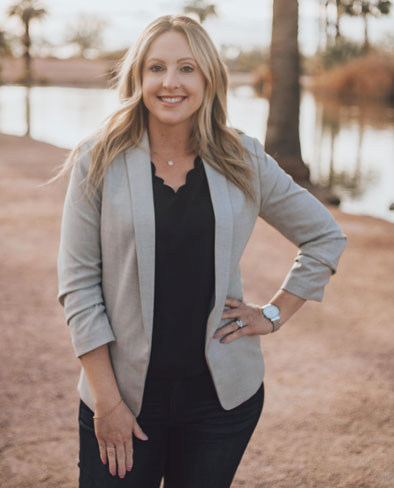 Janine joined her father Randy in the real estate business and hasn't looked back! She has built her business on geographic farming and community involvement and prides herself on providing the best service to her clients before, during, and after the process of buying and selling real estate. Janine is the best at presenting her clients' homes for sale, handling the negotiating of the offer(s) and bringing the sale to closing. It is all about getting clients the most amount of money, with the least amount of stress...
Read More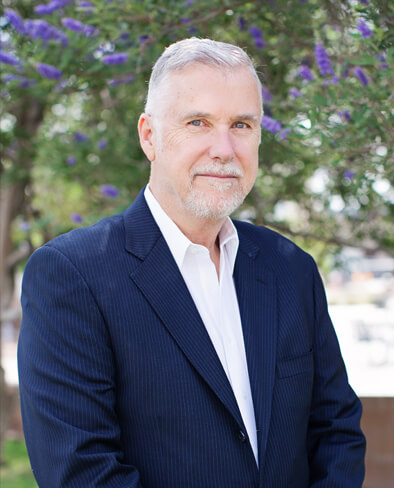 Randy has been a full time realtor for 43 years, in California then here in Arizona with his daughter Janine. He loves the friendships that he creates with clients, considering them almost like family. His professional passion is helping both buyers and sellers accomplish their goals in the best way possible and in helping new real estate people learn the trade, designing a lifelong career!
Read More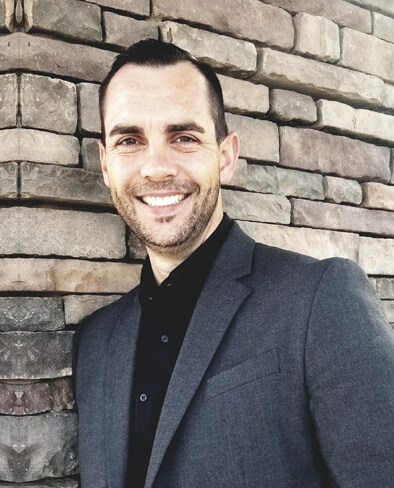 Ryan is an experienced Listing Specialist and Buyer Agent. He loves his clients and treats them as family! His passion for homes and providing exceptional client service is evident in his work. He has been a licensed Realtor for 3 years and is a top-performing agent at the Keller Williams Realty East Valley brokerage and in Arizona. Ryan brings over 15 years of corporate leadership and customer service experience, and speaks Spanish. He strives to demonstrate the highest level of integrity and commitment to achievin...
Read More