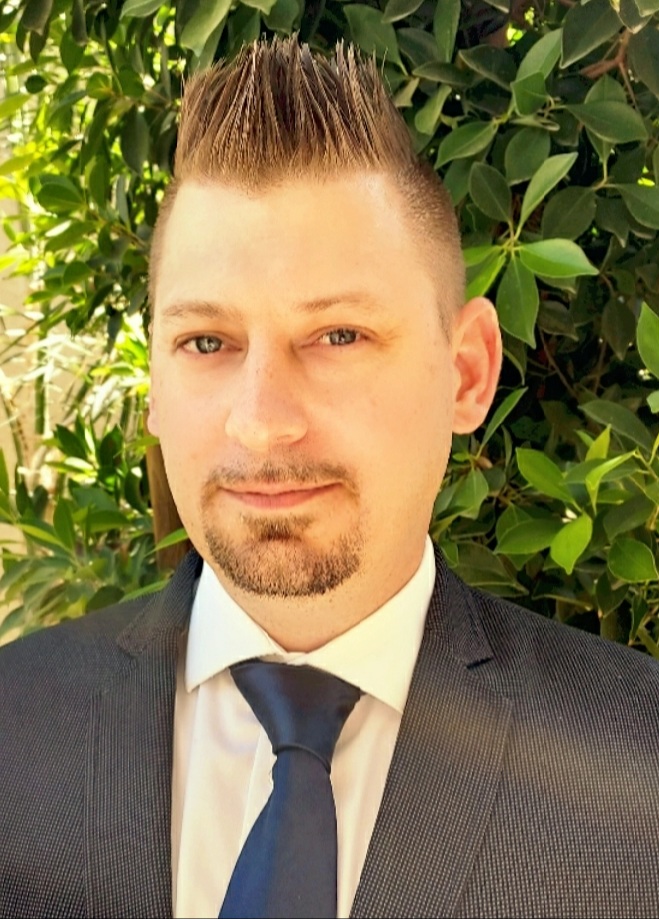 I grew up playing sports as a kid and then into my adult life. Primarily, I played soccer, basketball and baseball. I was blessed to receive an offer from Cal State University Long Beach to attend their school as a student athlete playing baseball. I was later drafted by the Toronto Blue Jays organization at the end of my senior year of college. While playing baseball professionally, I suffered a career ending shoulder injury, I was a right-handed pitcher. Unfortunately, after shoulder surgery, I later found myself going back to Cal State University Long Beach to complete the one remaining semester needed to obtain my degree in Communications with an emphasis in Interpersonal and Organizational Communications. After obtaining my degree, I was hired by State Farm Mutual Automobile Insurance Company. I spent a lot of my career settling auto bodily injury claims with individuals unfortunately injured in an auto accident.
I would negotiate with personal injury attorneys and also negotiate settlements with liability claimants directly (unrepresented). Negotiation is my specialty and if you give me a chance to represent you in a real estate transaction you could potentially benefit from my services!
I would love to help you find the perfect investment for your situation. Please reach out to me and tell everyone interested in AZ real estate to call me!